*************************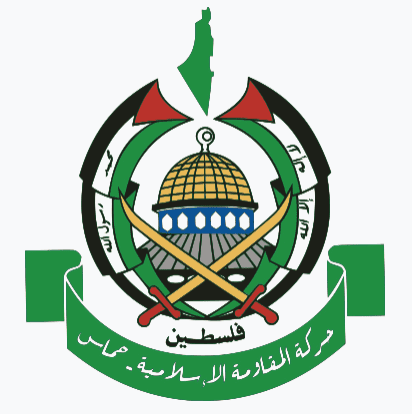 SHADI ABDULLAH ABU 'ANZA, ONE OF 18 HAMAS TERROR ORGANIZATION AFFILIATES ON THE ORIGINAL HUMANIZE PALESTINE WEBSITE
The original Humanize Palestine websites were created as a memorial for martyred Palestinian terror operatives.
To view photographs of the 18 Hamas terrorist operatives and affiliates found on the Humanize Palestine websites' photo gallery, click HERE.
لمشاهدة صور لـ 18 ناشطاً إرهابياً من حركة حماس و 18 منتسبين تم العثور عليهم في معرض الصور الفوتوغرافية لمواقع "إضفاء الطابع الإنساني على فلسطين"، انقر هنا.
*************************
THE ORIGINAL HUMANIZE PALESTINE NARRATIVE:
Memorializing Palestinian Terrorists
IN MEMORY: SHADI ABDULLAH ABU 'ANZA
Click HERE to view original Humanize Palestine Webpage (Use Back Arrow to Return)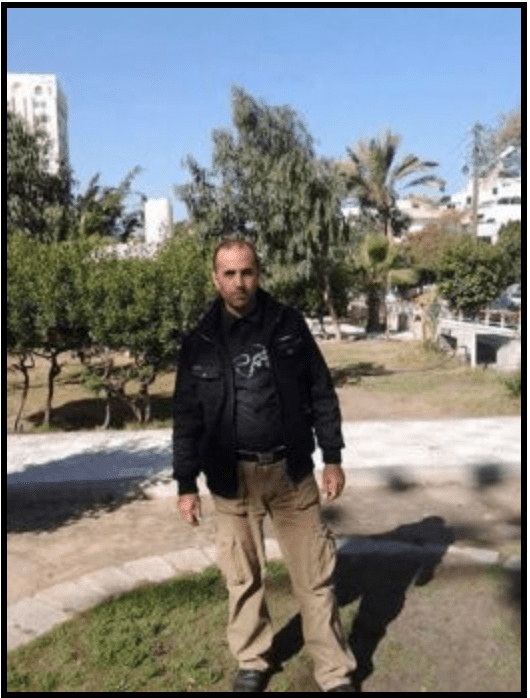 Shadi Abdullah Abu 'Anza, 38 years old, was killed on Wednesday, July 30, 2014, by an Israeli airstrike in Khan Younis.
Source: IMEMC and Ajyal Radio Network

2 THOUGHTS ON "IN MEMORY: SHADI ABDULLAH ABU 'ANZA"
SKYWALKERSTORYTELLER August 8, 2014 at 8:08 am REPLYMay he rest in peace. Om mani padme humLike
JANE ROSSITER-SMITH August 8, 2014 at 12:41 pm REPLYShadi, what a terrible loss to your family and friends.
Sincere condolences
Jane
*************************
THE FACTUALLY CORRECT NARRATIVE:
Identifying Palestinian Terrorists
HAMAS AFFILIATE: SHADI ABDULLAH ABU 'ANZA
HAMAS CONTROLS EDUCATION IN GAZA
FREEDOM HOUSE
(Since its founding in 1941, Freedom House has helped shape the debate on the most pressing issues of its time, from promoting civil rights in the U.S. to challenging dictators and helping to stabilize free institutions in new and fragile democracies.)
"Hamas has taken over the education system, aside from schools run by the United Nations, and has reportedly intervened in some cases to uphold its views on Islamic identity and morality."
DESERET NEWS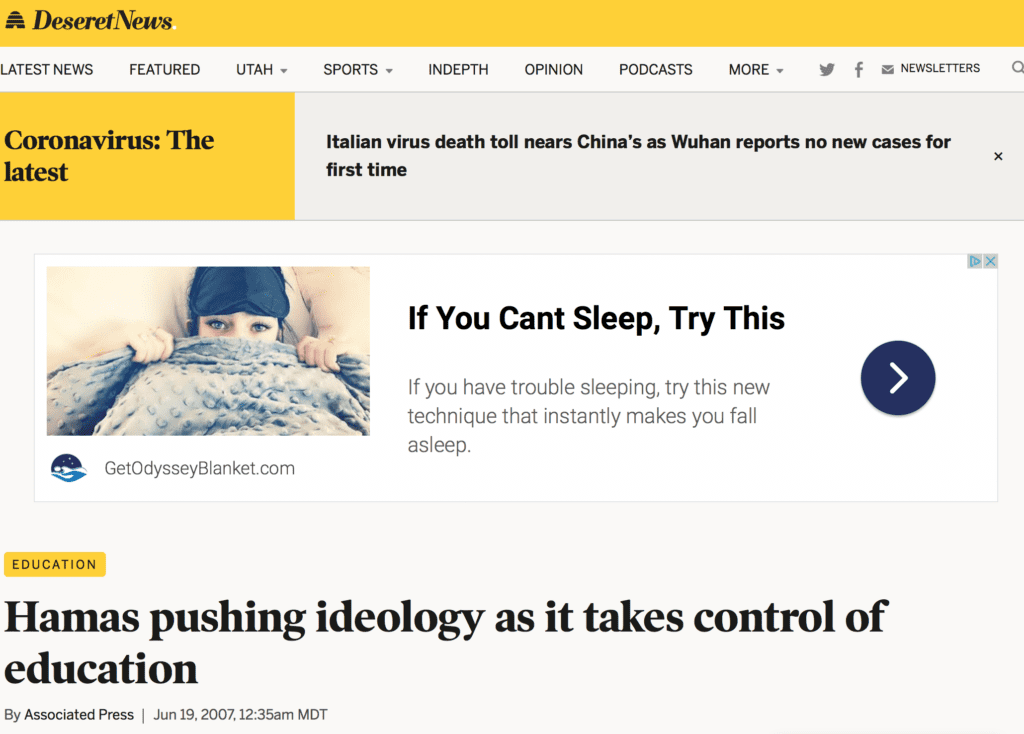 Click HERE to viewwebsite
"… He has focused mostly on moving Hamas loyalists into key positions in the education system, presumably preparing the ground for tighter control in the future.
When a high-level education job opens up, it goes to a Hamas supporter, with appointees often leapfrogging over other candidates with stronger credentials…."
MEIR AMIT INTELLIGENCE AND TERRORISM INFORMATION CENTER
The educational policies which foster hostility towards Israel, and are reflected in the Palestinian textbooks, are manifested more strongly in the Gaza Strip. In Gazan schools the policies are accompanied by informal education led by principals and teachers who are affiliated with Hamas. They inculcate the school children with Hamas' radical Islamist ideology, not necessarily based on textbooks. Schools not run by UNRWA allow semi-military training to be held on their premises (the al-Futuwwa, "youth, heroism," program), to prepare the younger generation to join the ranks of Hamas in the future.
GAZA MINISTRY OF EDUCATION AND HIGHER EDUCATION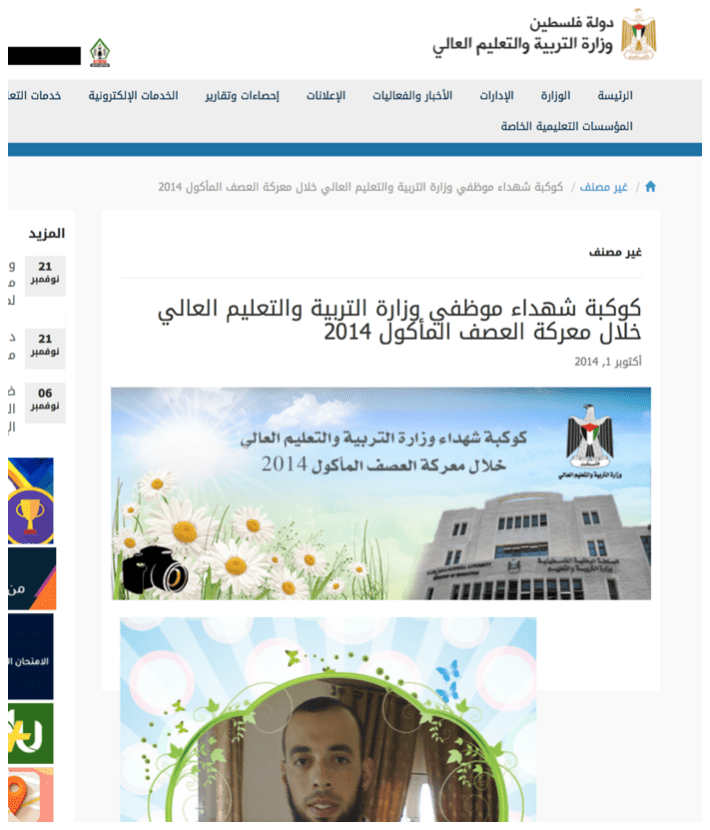 Click HERE to view website
كوكبة شهداء موظفي وزارة التربية والتعليم العالي خلال معركة العصف المأكول 2014
أكتوبر 1, 2014
ENGLISH TRANSLATION
The constellation of martyrs of the Ministry of Education and Higher Education during the battle of eating storm [Operation Protective Edge] 2014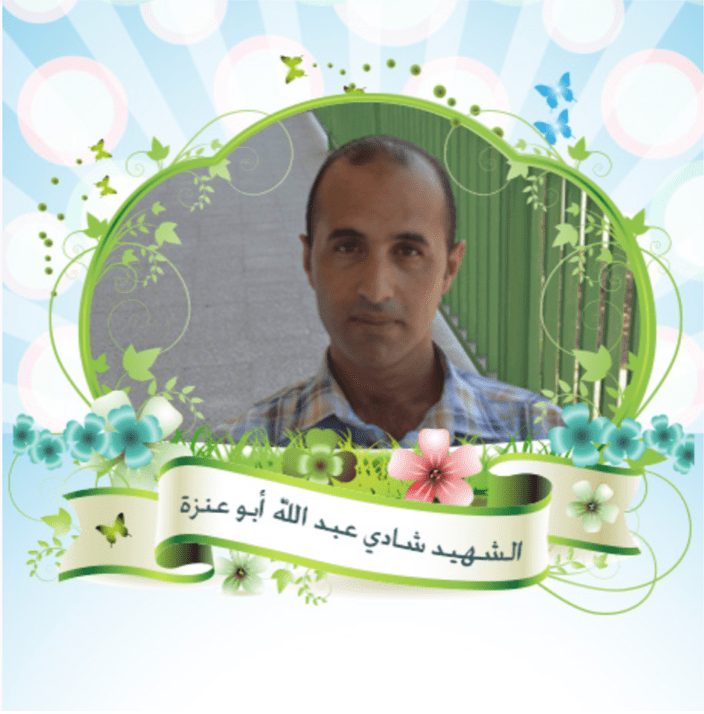 Shadi Abdullah Abu Anza
CLICK 'HOME' TO RETURN TO GALLERY