****************************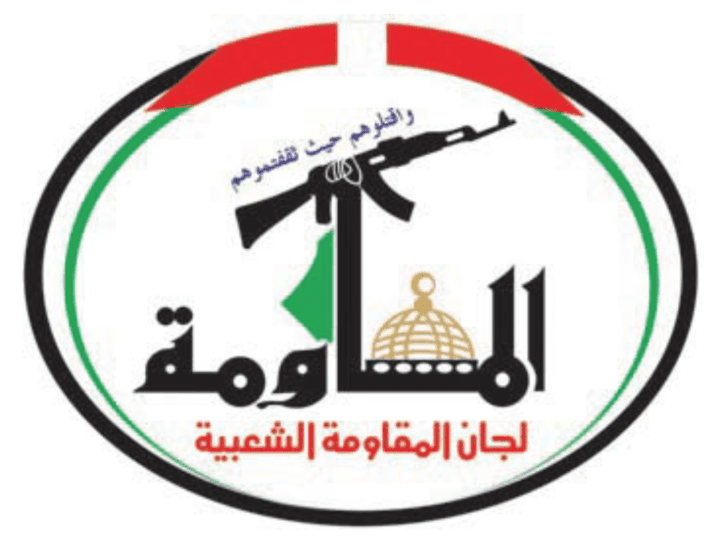 Popular Resistance Committees
****************************
THE ORIGINAL HUMANIZE PALESTINE NARRATIVE:
Memorializing Palestinian Terrorists
IN MEMORY: MAMDOUGH IBRAHIM AL SHAWWAF
Click HERE to view original Humanize Palestine Website (Use Back Arrow to Return)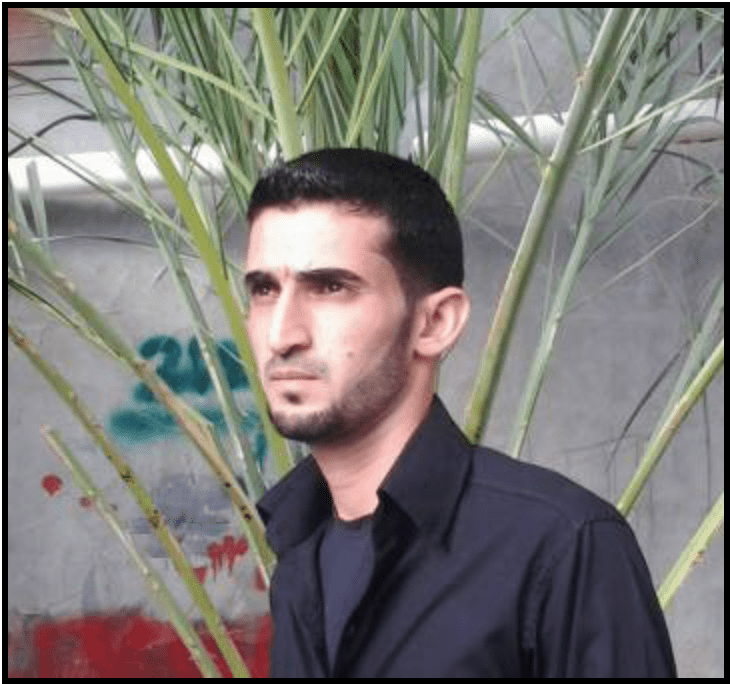 Mamdouh Ibrahim al Shawwaf, 25 years old, was killed on Friday, July 25, 2014 in Khan Younis. In the attack, an Israeli warplane launched a missile in 'Abassan village, east of Khan Younis. Mohammed Khalil Hamad, 18 years old, was also killed in this attack.
Source: PCHR-Gaza
3 THOUGHTS ON "IN MEMORY: MAMDOUH IBRAHIM AL SHAWWAF"
JANE ROSSITER-SMITH July 30, 2014 at 2:43 am REPLYWhat a terrible waste of Mamdouh's life.
Sincere condolences to his family and friends.
JaneLiked by 1 person
Pingback: Mamdouh Ibrahim al Shawwaf | The Martyr
SKYWALKERSTORYTELLER July 30, 2014 at 7:39 am REPLYMay he rest in peace. Om mani padme hum
*************************
THE FACTUALLY CORRECT NARRATIVE:
Identifying Palestinian Terrorists
UNIDENTIFIED: MAMDOUH IBRAHIM AL SHAWWAF
FACEBOOK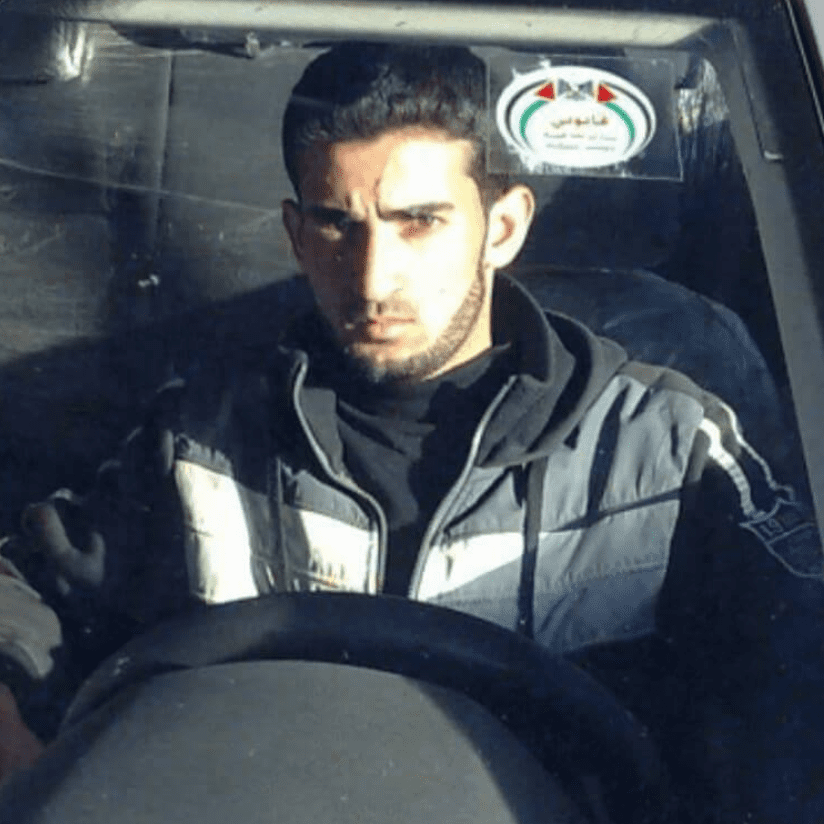 POPULAR RESISTANCE COMMITTEES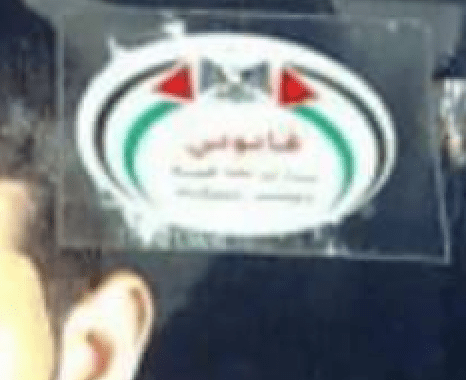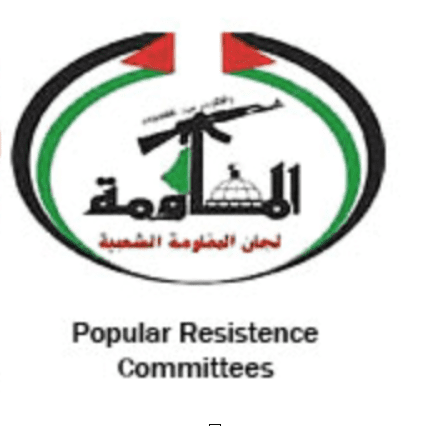 An August 2011 report by Israel's Ministry of Foreign Affairs NOTED that:
"The PRC [Popular Resistance Committees] is directly supported by the Hamas terrorist organization that controls Gaza. Hamas allows the PRC to act independently. Hamas views the PRC as a means of continuing 'resistance' against Israel while being able to claim that it is not involved in the PRC's terrorist activities. According to intelligence information, Hamas is directly involved in funding and training the PRC terrorists (Israeli Ministry of Foreign Affairs, "Popular Resistance Committees")." In this sense, the PRC serves a function for Hamas that is not unlike what Tanzim, the al-Aqsa Martyrs Brigades, and Black September do for Fatah; providing strategic deniability.
HAMAS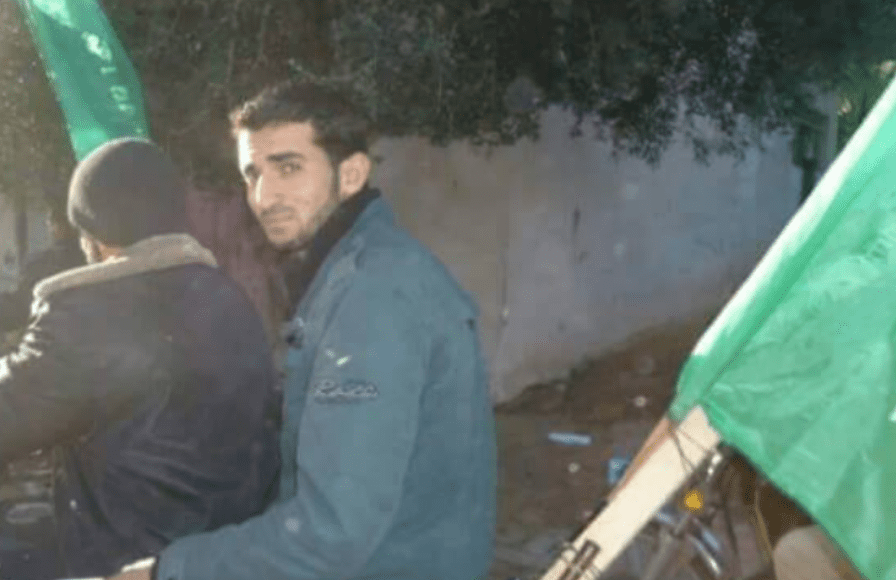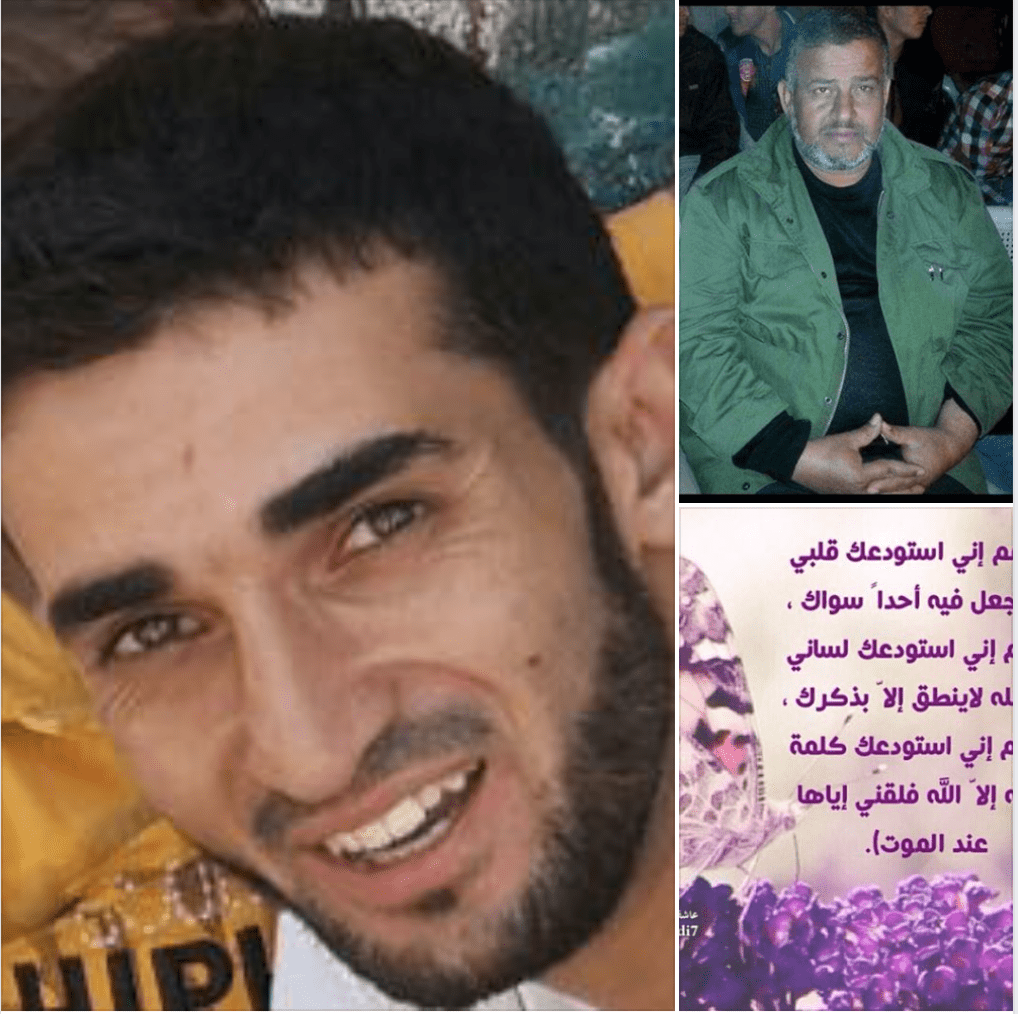 Shawwaf's picture on his Facebook page appears together with that of Ahmed Jabari. Jabari was a senior leader and second-in-command of the military wing of Hamas, the Izz ad-Din al-Qassam Brigades. He was widely credited as the leader in the Hamas takeover of the Gaza Strip. Below are pictures of Jabari and his mother: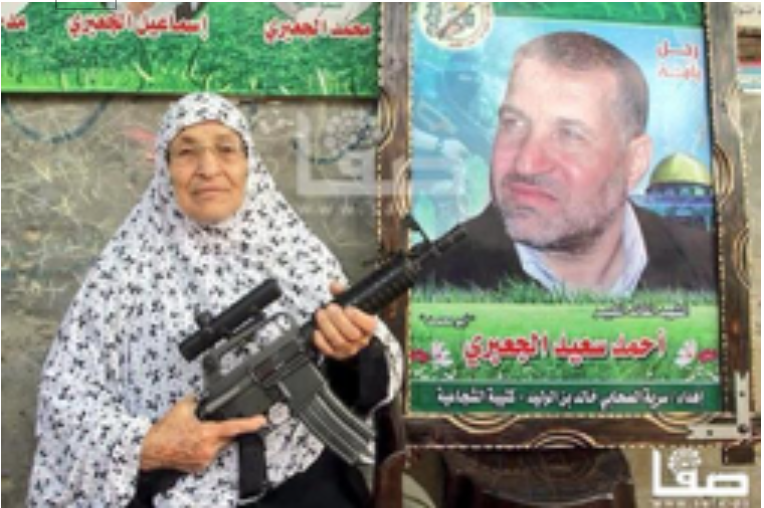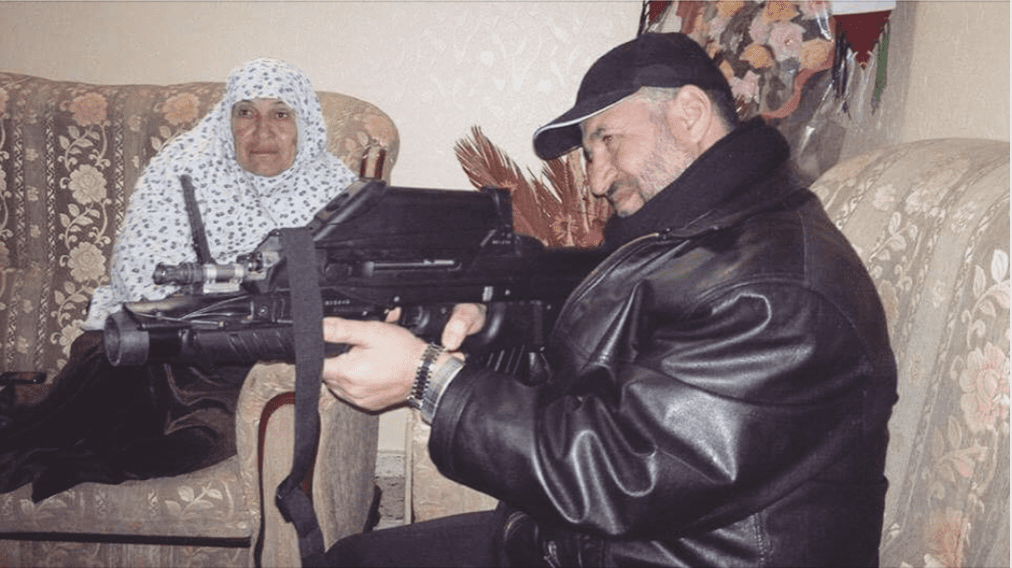 MEIR AMIT INTELLIGENCE AND TERRORISM INFORMATION CENTER
Meir Amit identifies individuals killed in the 2014 Gaza war as "UNIDENTIFIED" when it was not possible to determine with certainty whether they were terrorist operatives, affiliated with terrorist organizations, or non-involved civilians. Mamdouh Shawaf was "unidentified".

CLICK 'HOME' TO RETURN TO GALLERY